Hi guys, requests from Musey and Sisson to see my planes (kind of them).
That is what i do! Hope you like it.
That was my first Argentinian plane ive build, so patience for mistakes on it ;P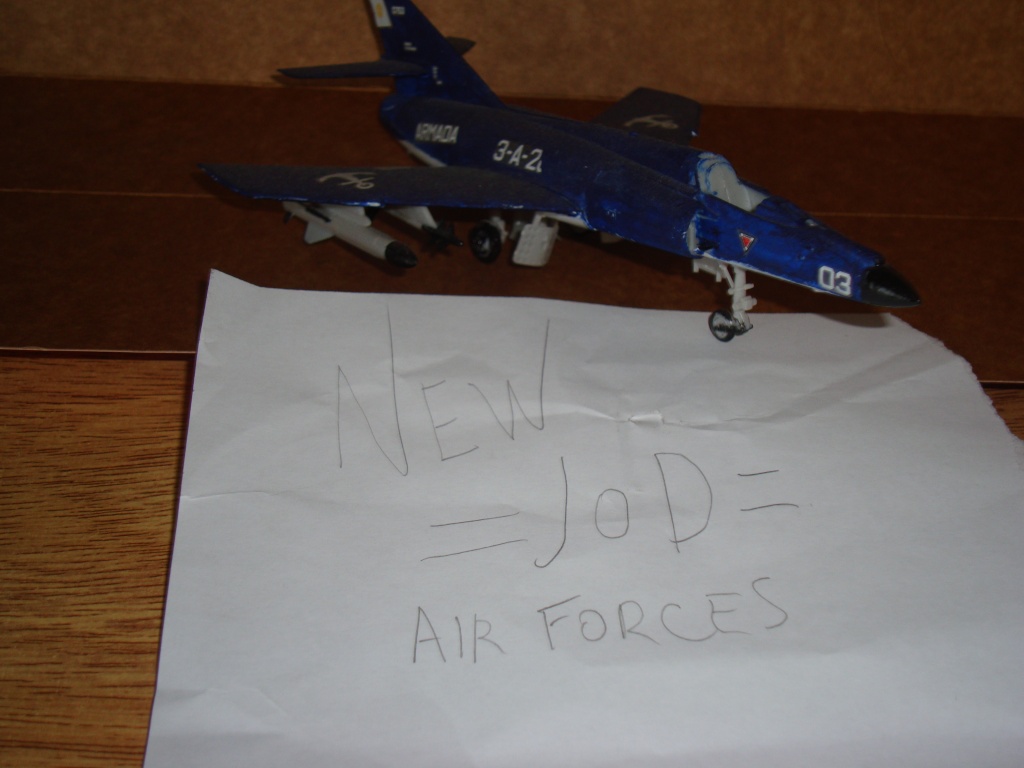 Leopard german tank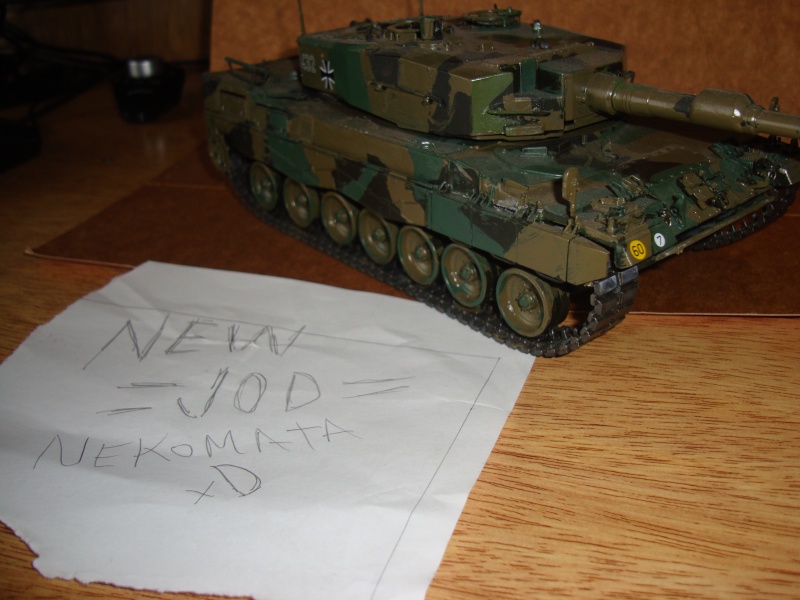 Ah-64 Apache Helicopter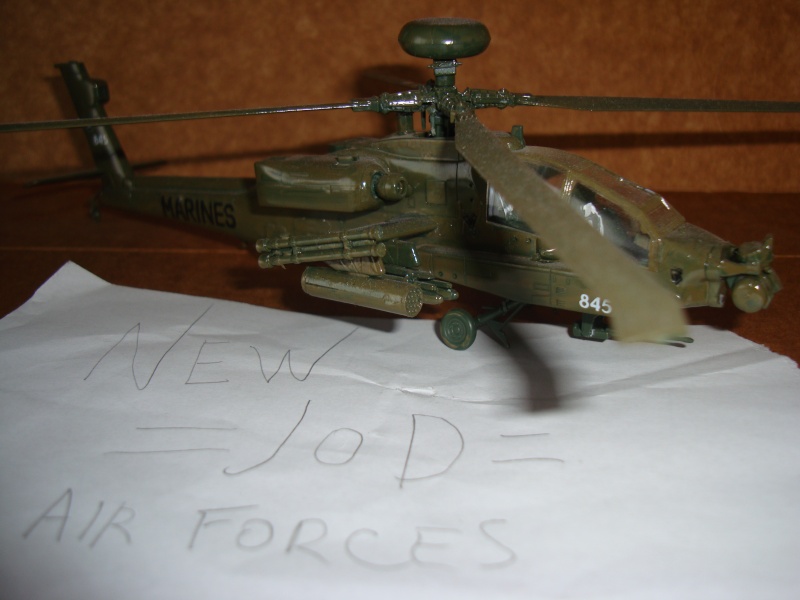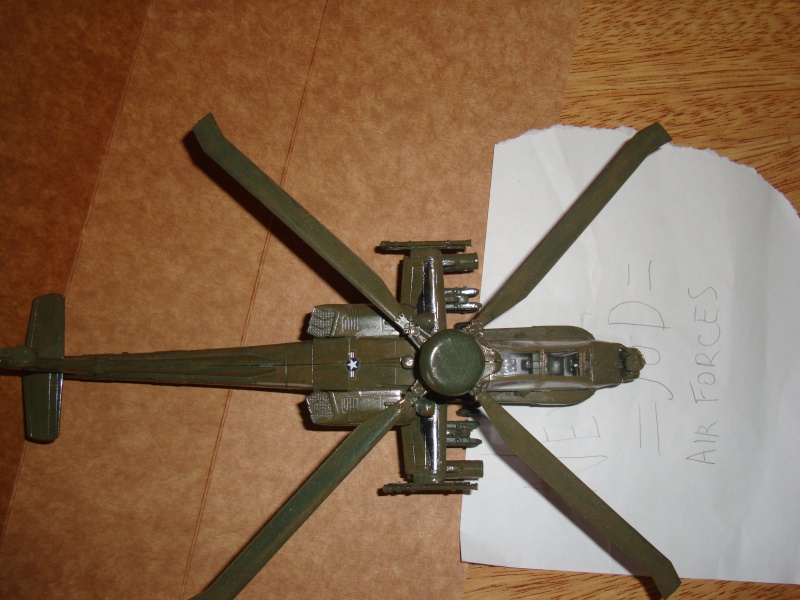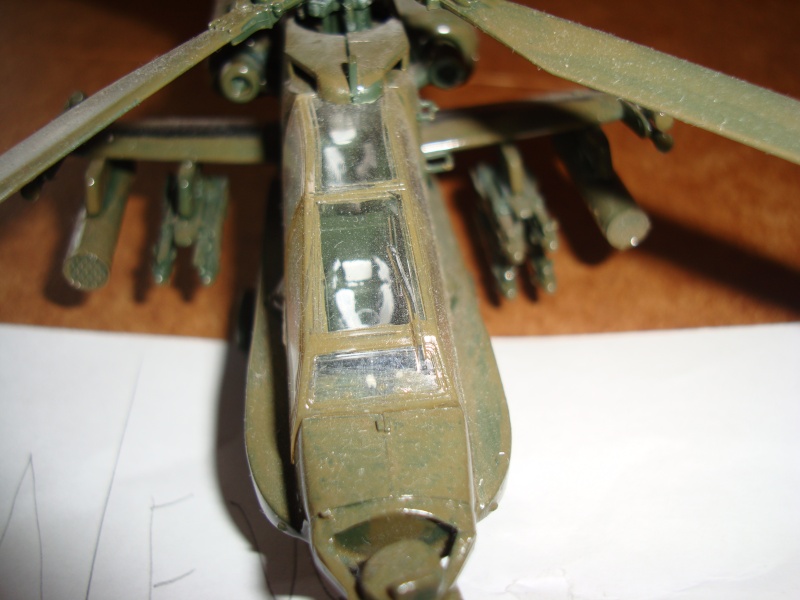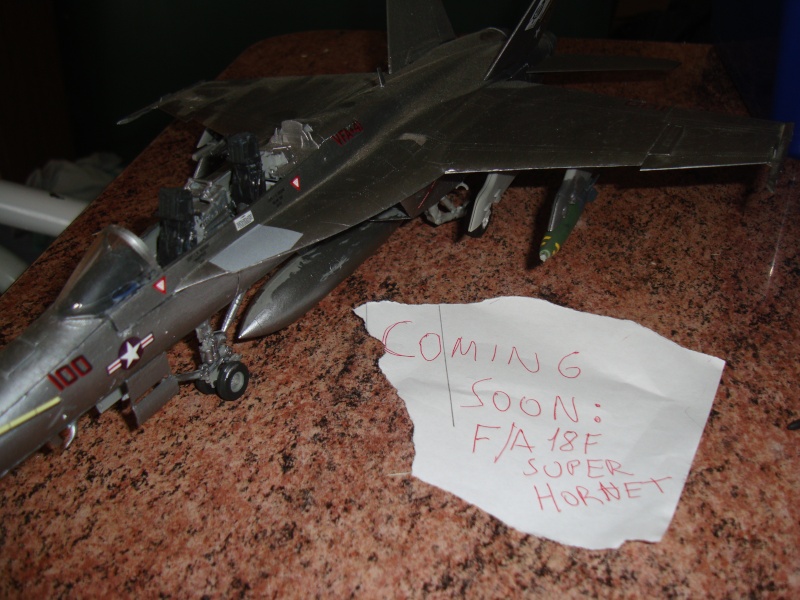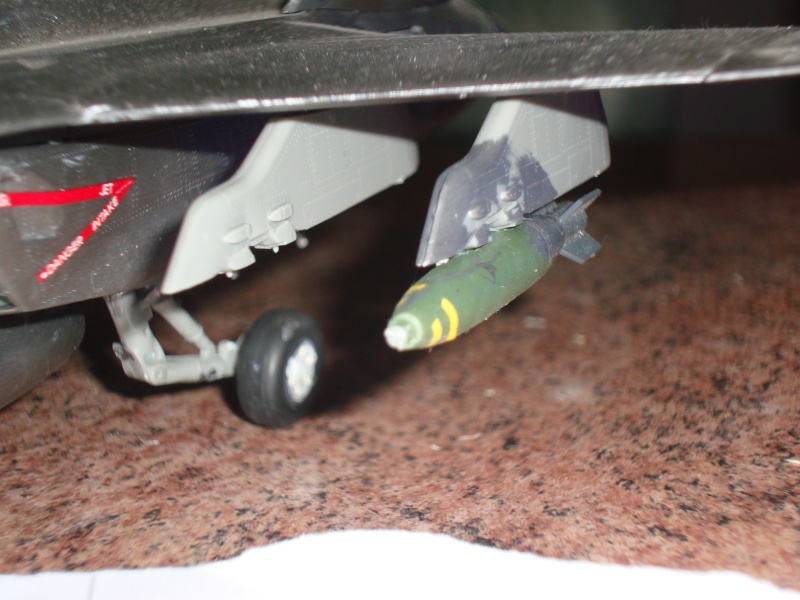 That was all, i will edit this.
See you.