In memories of JoD i made this post, moments beautifuls of the year with you guys, you are the betters.
Here they comes my best promotion ever, when i killed Lt. General SISSON!!! defending titan!!!!!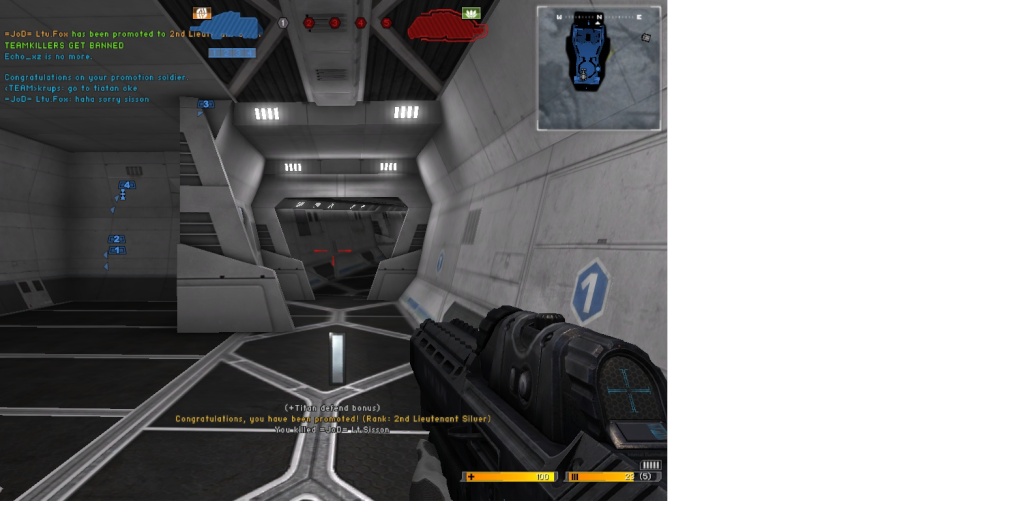 Another promotions on Bf 2142 demo in JoD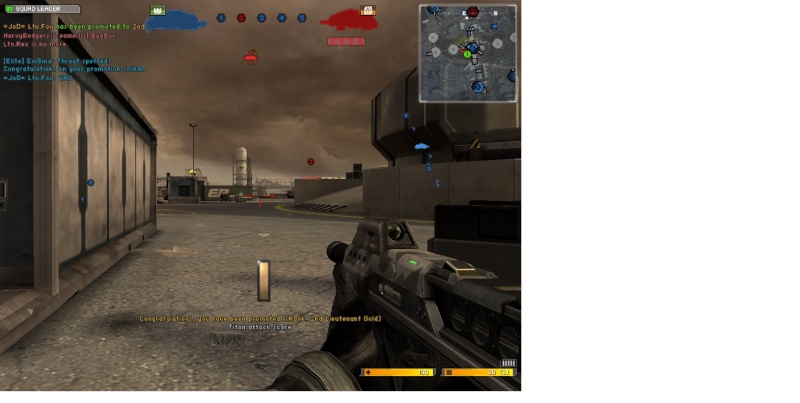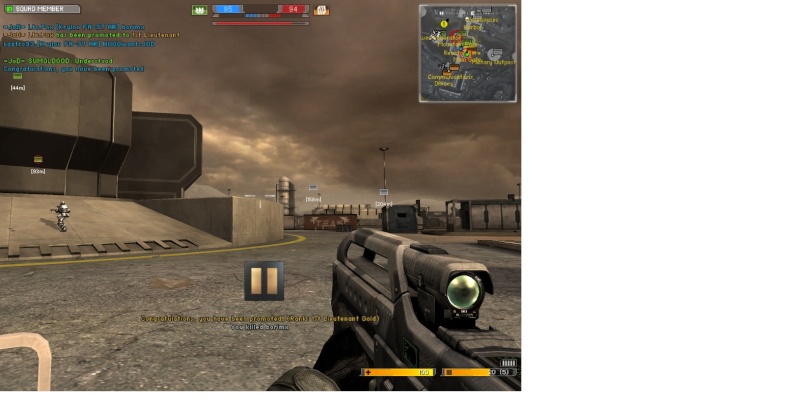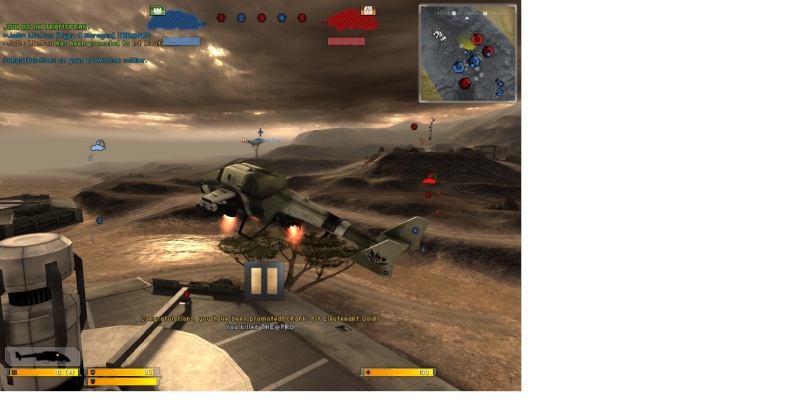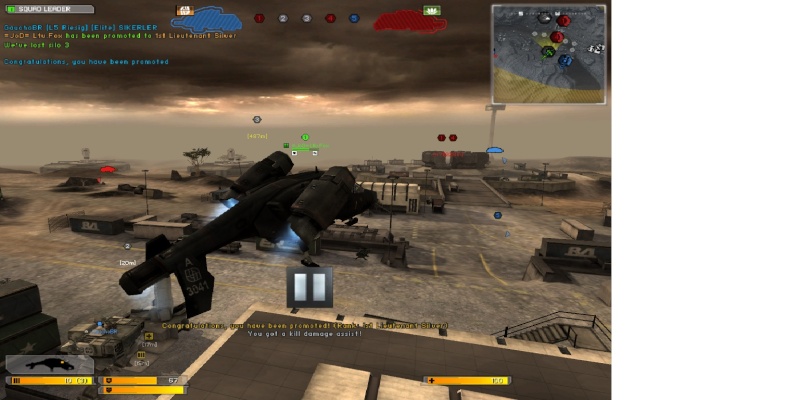 Amazing game knifing with you, cracky.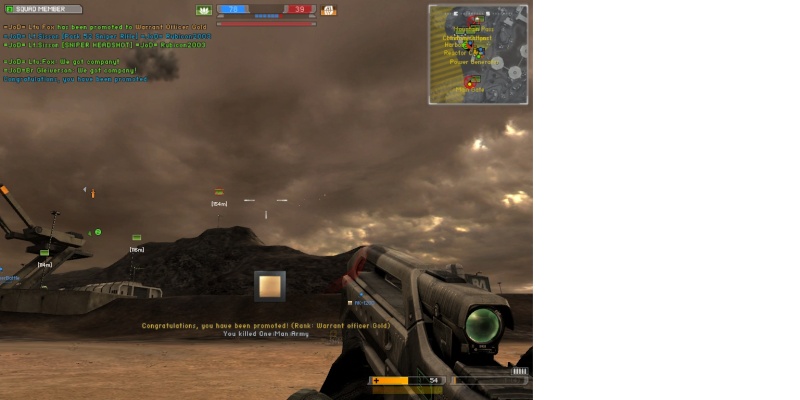 When i was a Noob and you was PRO OF PROS, i still beeing in the first place, EAT!
Not an important promotion, BUT IT WAS WHEN I KILLED SEEINGEYEBYTCH, ANOTHER LT. GENERAL, EAT, EAT!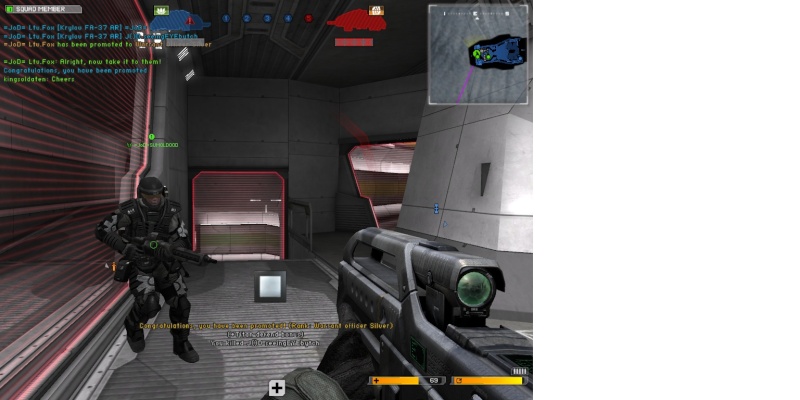 =JOD= ALWAYS WILL IN OUR ASS!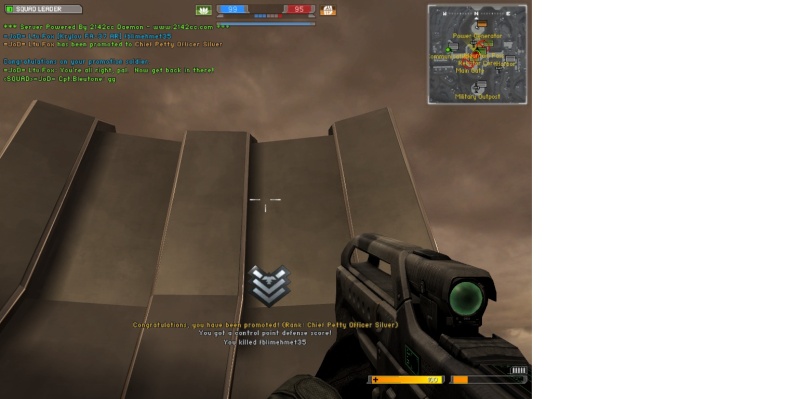 See you!